1 Answers
Yes i do know where you can swim in Istanbul. Here is some places that you can swim in peace.
1. Milyon Beach Kilyos – Sarıyer
2. Kilyos Solar Beach Therapy / Sarıyer
3. Kilyos Bamboo Beach / Sarıyer
4. Zuğa Beach Cafe Kilyos / Sarıyer
5. Büyükada Yörükali Plajı / Büyükada
6. Büyükada Prenses Koyu Plajı / Büyükada
7. Grand Gold Hotel / Kumburgaz
8. Baykuş Plajı / Sarıyer
9. Menekşe Plajı / Bakırköy
If you have time check these out too
Kilimli Koyu – Kilimli Bay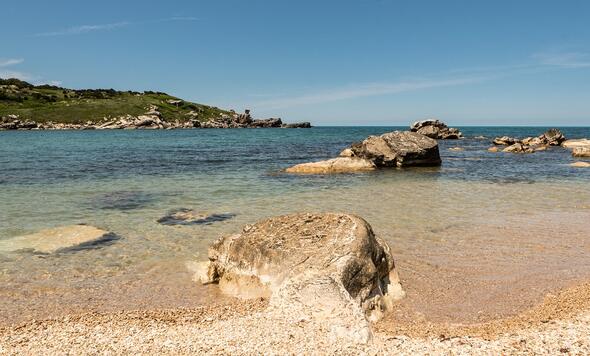 To reach Kilimli Bay, you first have to go to Ağva.  It is possible to reach Ağva after a 4 hour journey via 139A buses leaving from Üsküdar. Afterwards, you can walk 5 km or take a taxi for 35-40 TL. It is forbidden to light fire and camping in the area because the beach is rented out and if you camp, you may be disturbed by the renter of that area.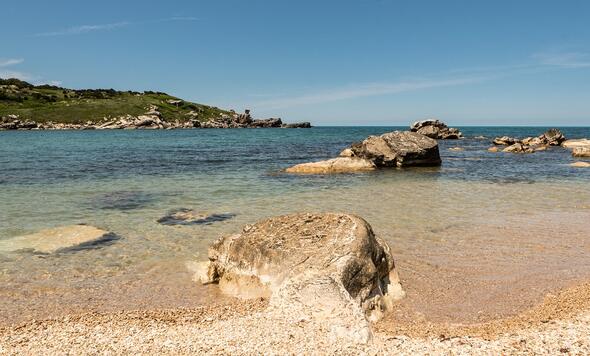 Kadırga Koyu – Kadirga Bay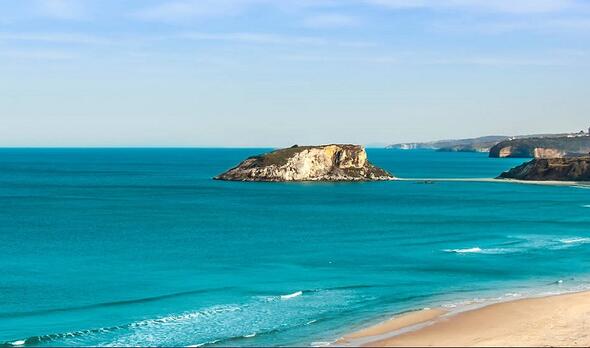 Agva Kadirga Bay 6-7 km from the center. is an undiscovered beauty. You can reach the amphitheater-like rock formations from Büyükbucaklı Village to a pleasant trekking about 1 km to the north.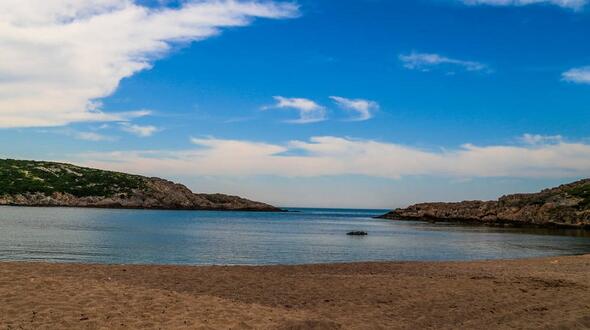 These rock formations are also used as sun terrace today. The hills of the rocks are ideal for picnics.